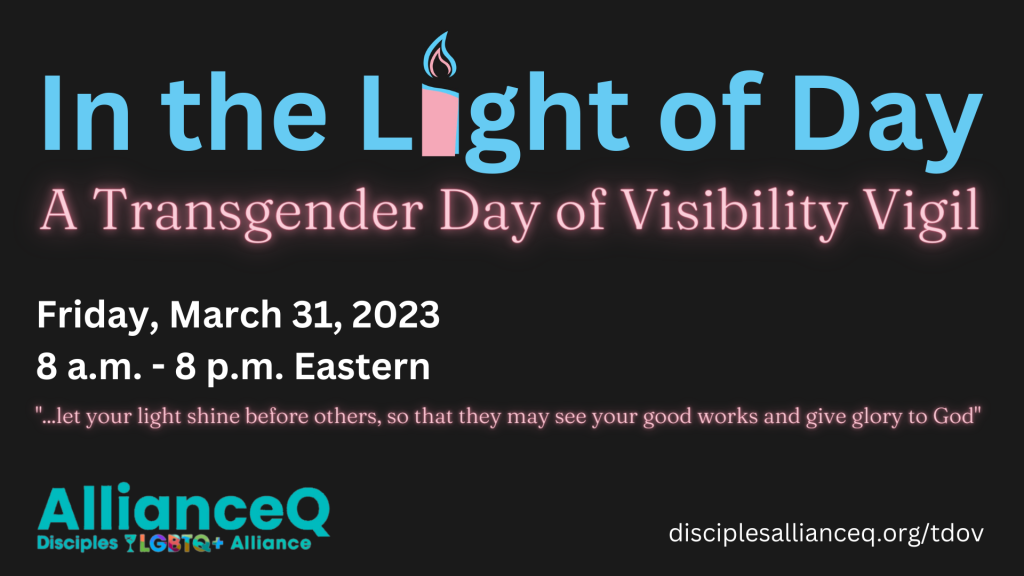 We are celebrating our trans and gender-expansive siblings — God's beloved creation — and we are bringing to light the discrimination and violence the community faces. We will shine our lights and work for trans justice every day.
On Friday, March 31, join us for the day, for several hours, or for an hour. We will conclude our vigil by joining in worship with the Transmission Ministry Collective (TMC).
-At 8 a.m. Eastern: TDOV opening celebration
-On the hour every hour: a prayer or blessing from the host
-During the hour: connection, fellowship, conversation, and resources for taking action in our faith communities and places of residence
-At noon Eastern: presentation about gender diversity in scripture and Christian history with special guest Austen Hartke, author of Transforming: The Bible and Lives of the Lives of Transgender Christians and founder of Transmission Ministry Collective (TMC)
-At 5 p.m. Eastern: a celebration of our trans* youth hosted by Micah (they/them), a nonbinary teen from Michigan. Along with their father (Eli Burton, he/they, transmale), they will offer a prayer on trans* youth and the way they make the world better. The time will also encourage attendees to be creative in celebrating our young trans and gender-expansive siblings. All ages are welcome with the understanding that the voices of youth will be centered and lifted up during the hour.
-At 8 p.m. Eastern: worship with Transmission Ministry Collective
Your hosts are from AllianceQ – the Disciples LGBTQ+ Alliance, Disciples Justice Ministries, and ecumenical ministry partners. Do you want to host an hour of the vigil? Do you want to sponsor or support the vigil and action? UPDATE: All host positions are filled.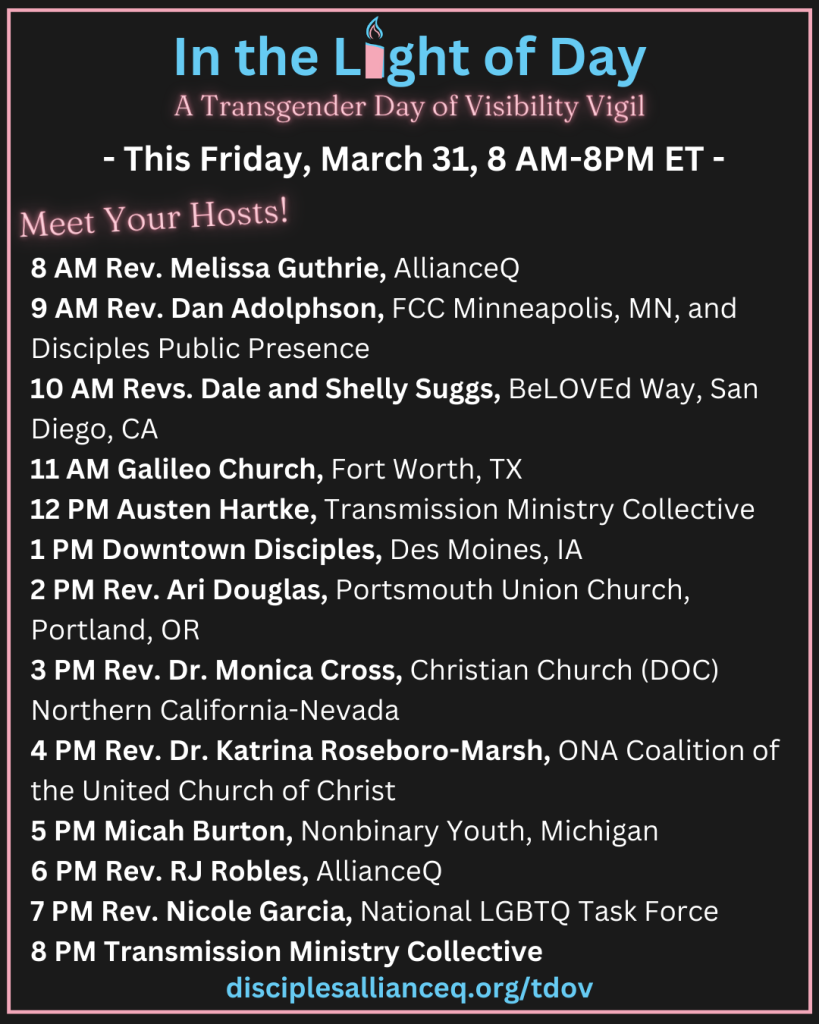 Host Position Description Here
Make a financial gift to support the TDOV Vigil and justice work for trans and gender-expansive siblings

---
Many thanks to our sponsors and supporters who are joining us for the vigil and taking action across the country.
Follow and engage with these sponsors. Donate to their ministries. Be a sponsor to deepen and widen our impact! Email Melissa@disciplesallianceq.org about sponsorship.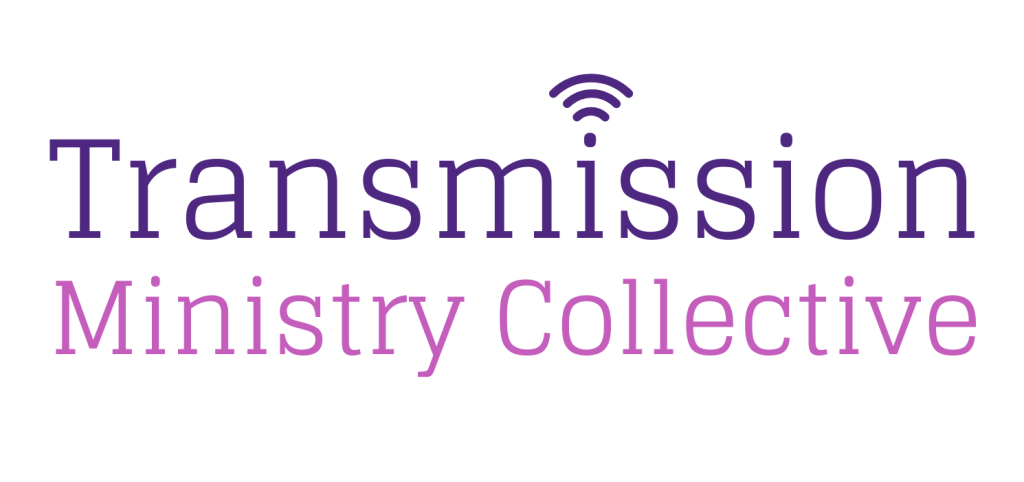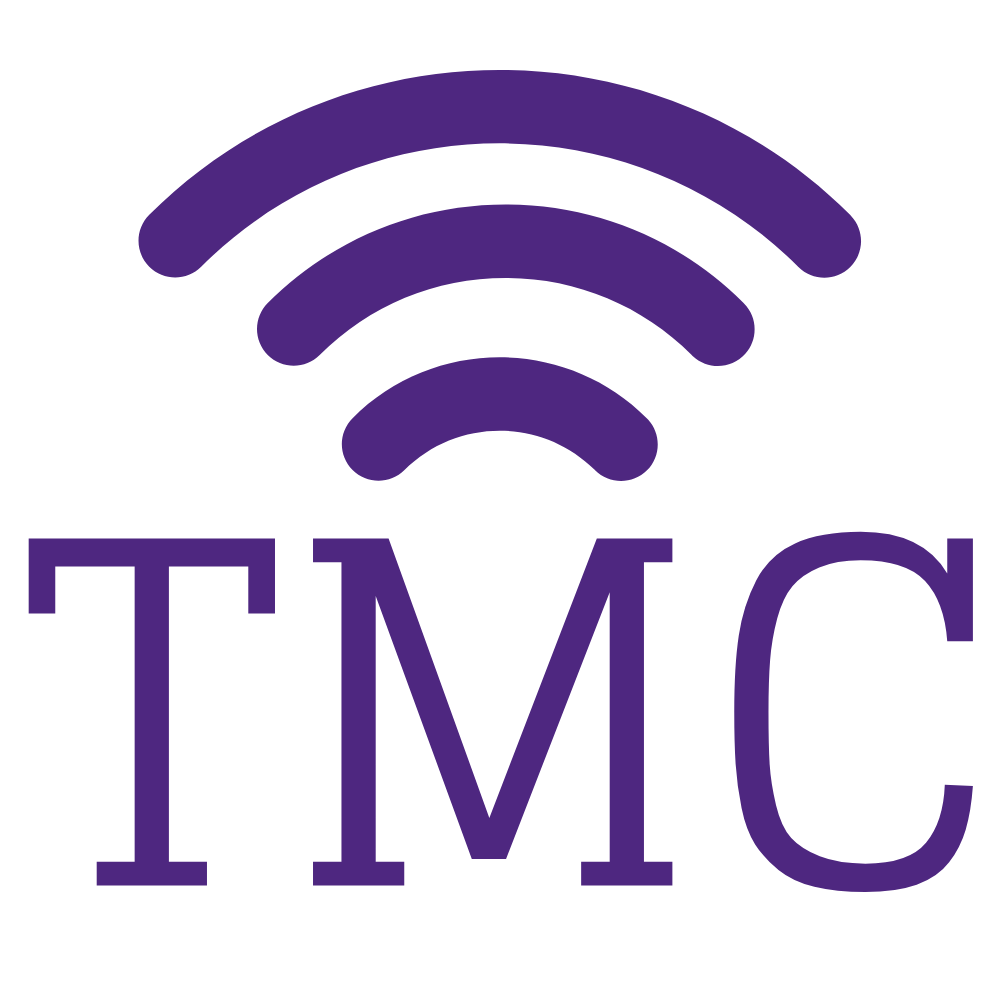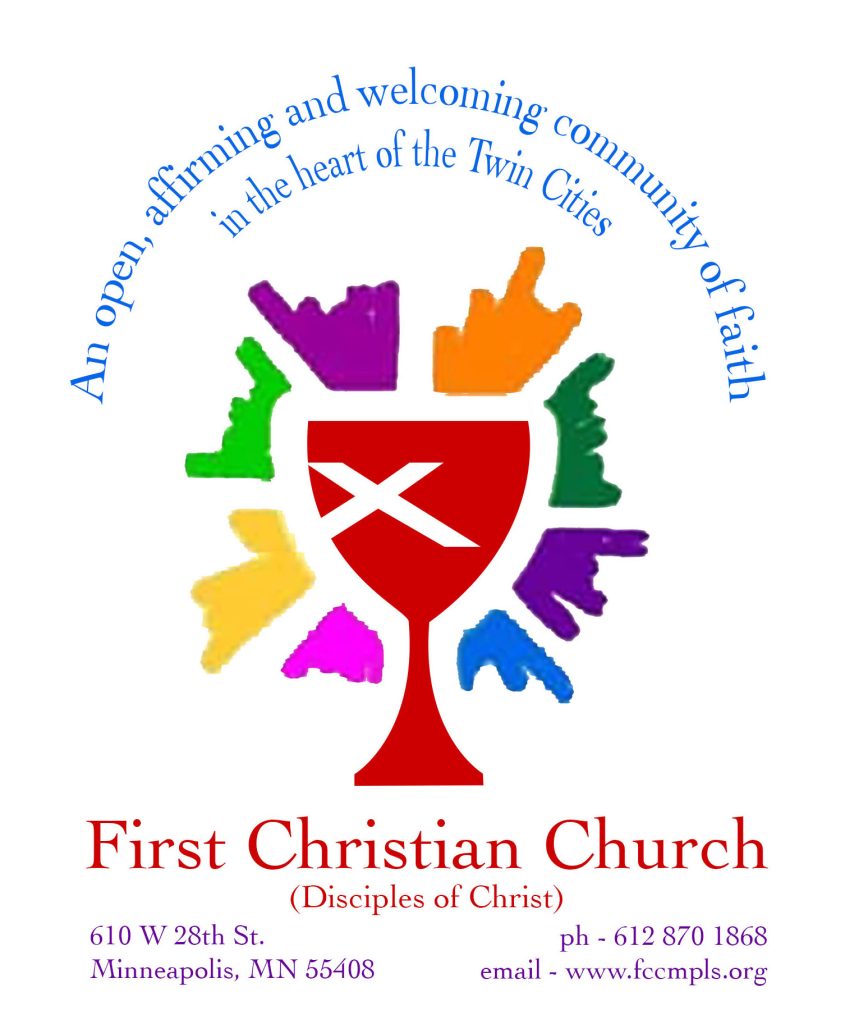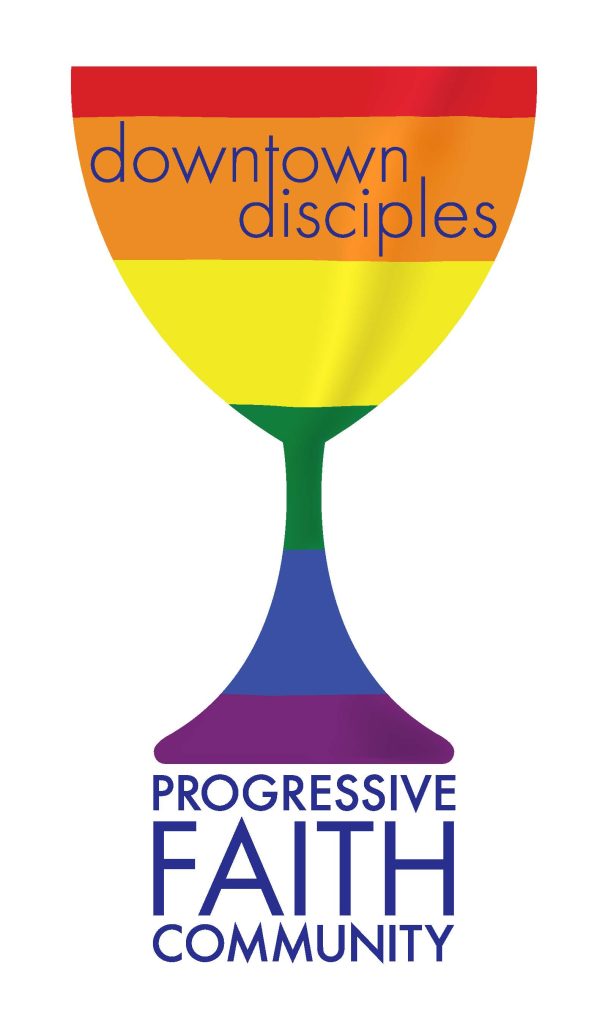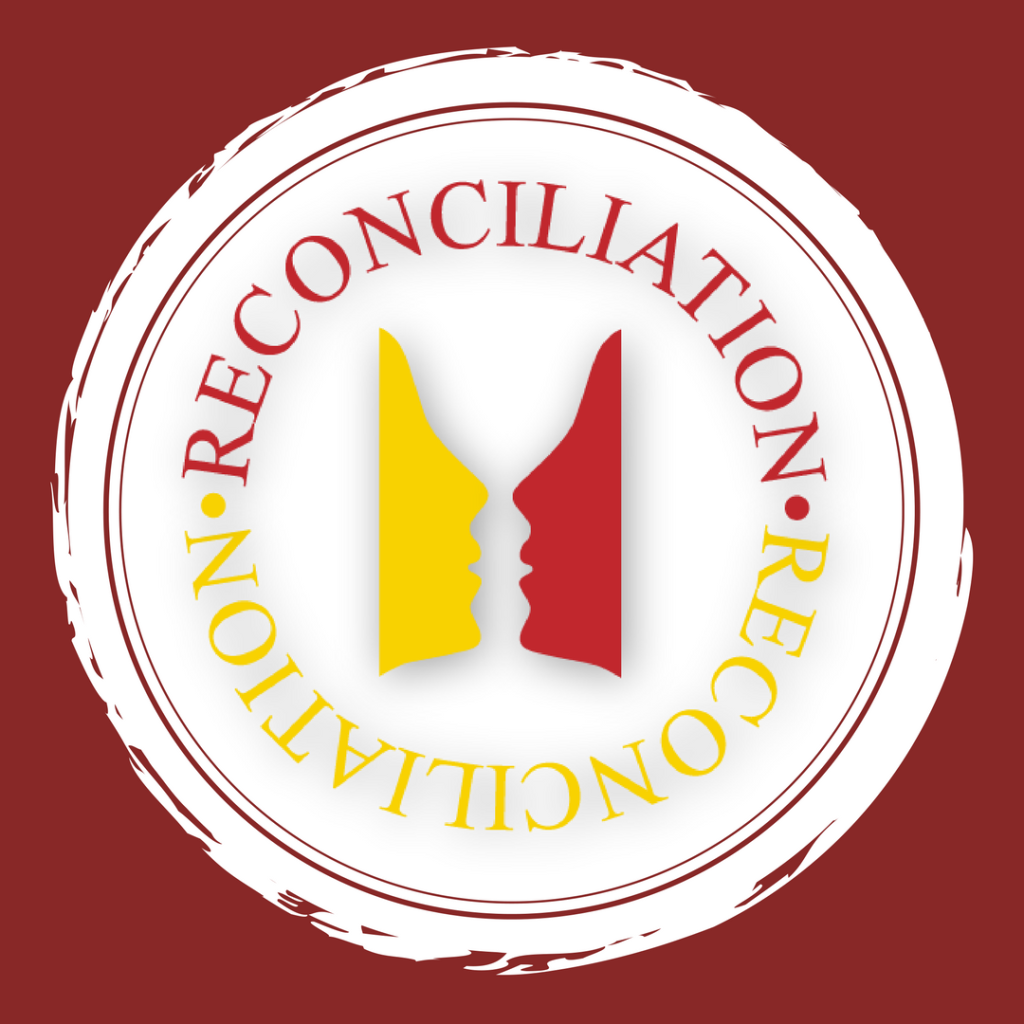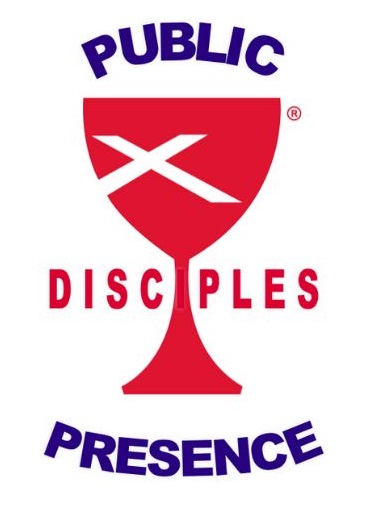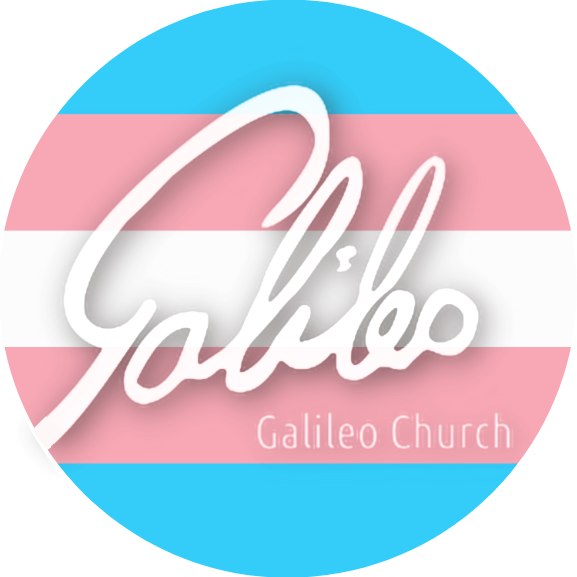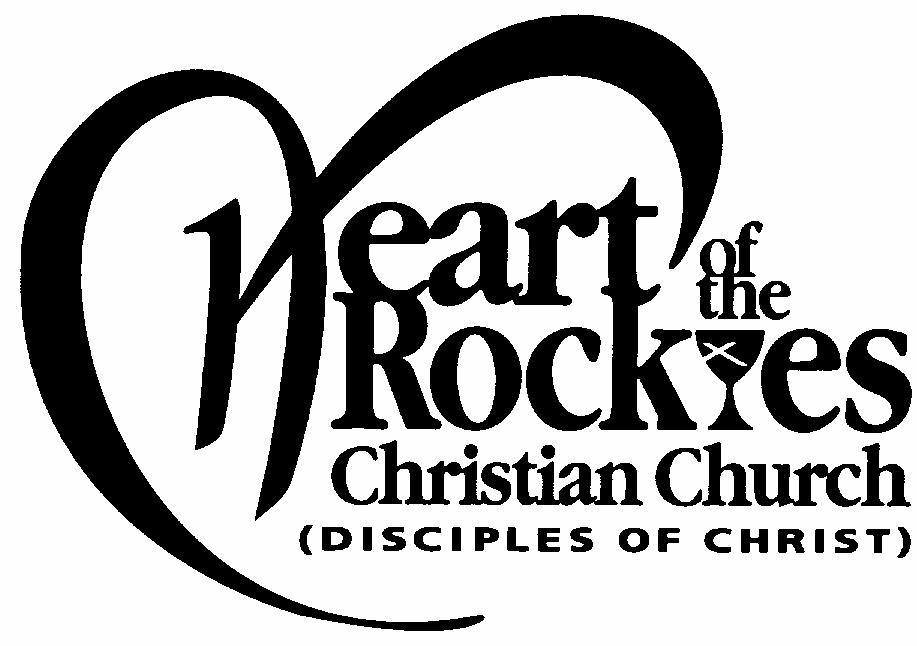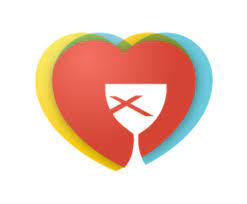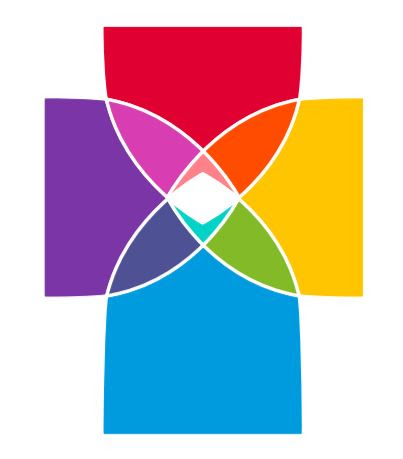 ---
Read, Engage, Act:
10+ things you can do to support transgender siblings
Trans Awareness, a link to the recording of Trans 101
You're welcome to light candles and remain awake all night – the night before TDOV and the night of TDOV, but do join us in the light of day on March 31.