Faith-Based Black HIV/AIDS Awareness & Prevention Guide from NBA
Feb. 7 is Black AIDS Awareness Day. The National Benevolent Association offers a resource for communities of faith to learn about the HIV/AIDS epidemic and how it disproportionately affects the Black community. Download NBA's guide to make a plan with your congregations.
Find the 16-page PDF resource here.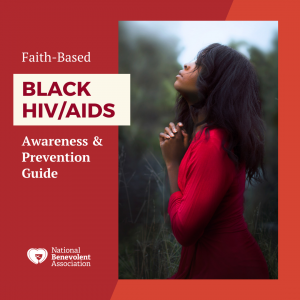 Thank you, NBA, for your ministry!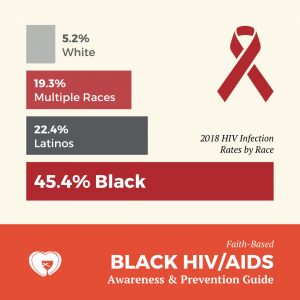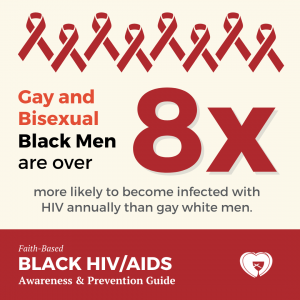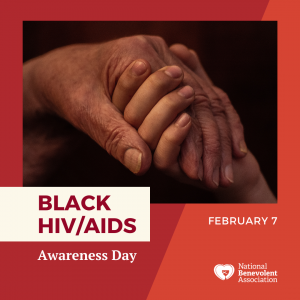 Images used with permission from National Benevolent Association