GLAD General Assembly Events Announced
A busy schedule of events for July's General Assembly has been announced.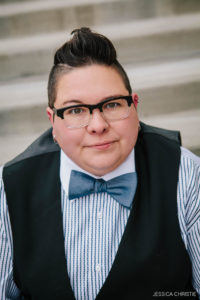 Dr. Robyn Henderson-Espinoza
Planned events include a pre-Assembly event two-fer: in the morning national spokesperson Sam Brinton will bring us "Conversations About Conversion Therapy," and in the afternoon Dr. Robyn Henderson-Espinoza will be speaking on "Embarking on Revolutionary Love & Making a Community of Difference."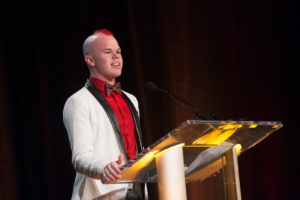 Sam Brinton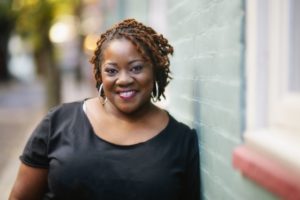 Naomi Washington Leapheart
Also planned as a pre-Assembly event, Rev. Mark Johnston, Ph.D., Executive Director of GLAD's Open & Affirming Ministry Program, will provide an all day training on the powerful Building an Inclusive Church Toolkit. Do you want to guide your church towards becoming Open & Affirming? Do you want the tools to assist GLAD's Open & Affirming work? Then this workshop is for you.
The ever popular GLAD Banquet will feature Naomi Washington Leapheart, Faith Work Director of the National LGBTQ Task Force.
Other events planned for the week are a workshop provided by Dr. Johnston: "Workshop: My Church isn't Ready to Become Open & Affirming and Other Myths," an Open & Affirming Aftersession, and a new event, an Informal Dinner Gathering for LGBTQ Clergy and Seminarians.
We regret to announce that Rev. Chris Davies, who originally planned to be with us for the GLAD Alliance Pre-Assembly Event, will not be able to join us.